Create a unique page for your ideas or company.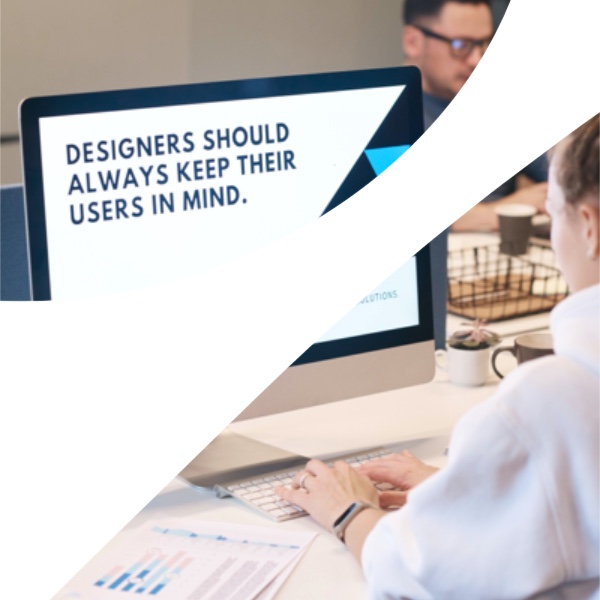 Fill out an application using the link and our staff will contact you to help create your page.
You can choose a starter pack for your page, which will have the necessary functions, or choose an advanced professional pack with more functionality.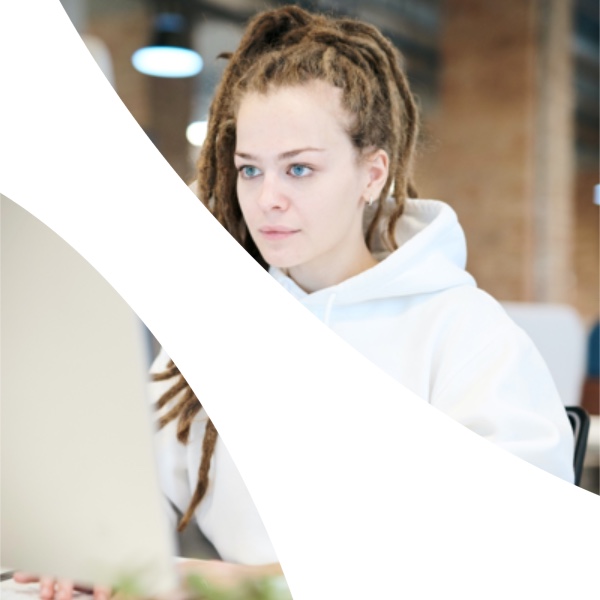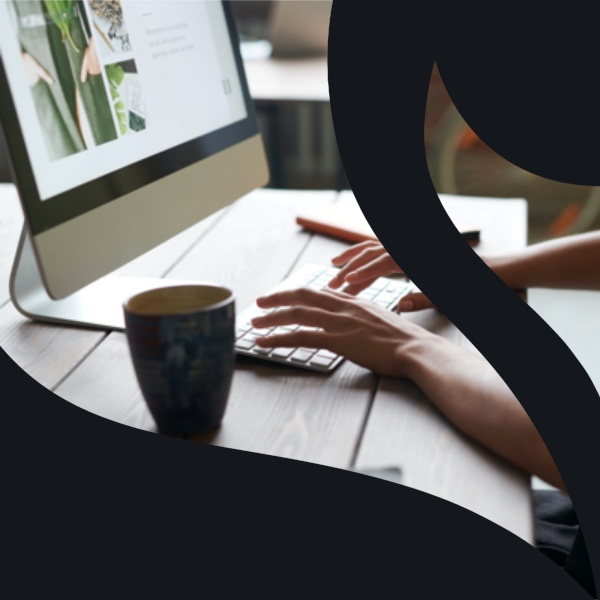 Multilink / Multilingual
Your professional online business card in multiple languages.
Our design studio develops exclusive designs for pages, but most users choose minimalism and standard design, try it now! Create a dream page.
Hello Page is a great addition to the Hello Card project. If you are registered on these two online platforms, you can be sure that your information is always available online.
Our company provides the highest quality services for the Hello Page project, secure connection and smooth operation of the project.
Let's work together on your next project
Our support team is always in touch, we will help you create a page of any complexity, as well as help you to reveal your idea together, we are trusted by more than 1000 companies.